Surface treatment and NDT for external customers
 In 2002 GILLIS aerospace made the strategic choice to manage its own surface finishing and Non Destructive Test (NDT) activities. GILLIS aerospace offers these capabilities to external customers, with very short Turn Around Time (TAT) for:
– Cadmium plating: EN 2133; AMS QQP416; Air 3376; CCT LB522
– Silver coating: EN 2786; CCT545; PAQ58C531; MFT0163
– Passivation: EN 2516 (C1); AMS2700 (méthode1 type1); MFT0128
– NDT: Liquid penetrant, Nadcap accredited
Maximum size of parts that can be treated is 600 x 400 x 150mm.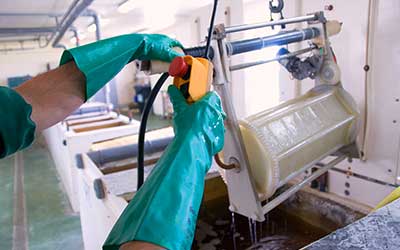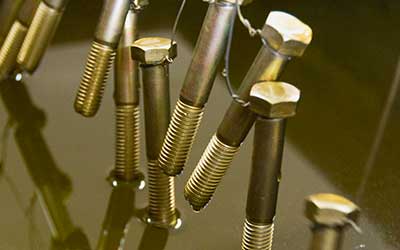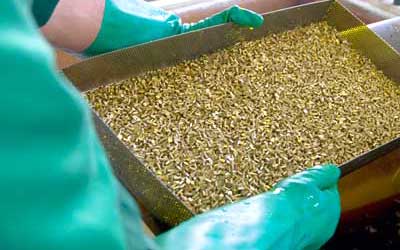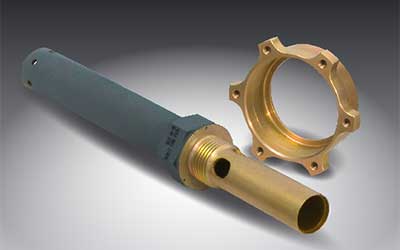 Surface finishing quality:
Quality level of surface treatment operation is ensured by skilled personnel trained in accordance with the state of the art rules

Baths follow-up is performed through automatic and standard devices as well as treatments constant survey through salt chamber exposure.

Thickness is checked by XRF.