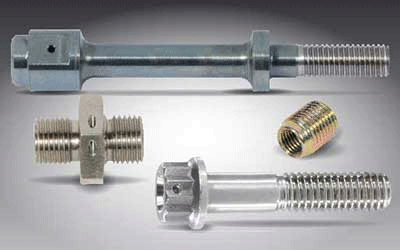 Aerospace Fasterners
GILLIS aerospace has accumulated fasterners 50 years of skilled experience in the field of aerospace. The production process is fully integrated in order to provide customers with very high level service: Quality, On Time Delivery, responsiveness and agility.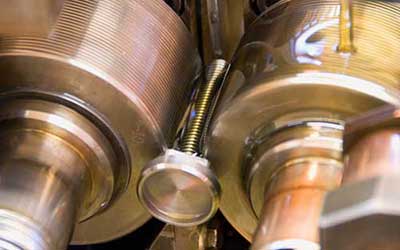 Thread rolling of third parties parts

GILLIS aerospace offers its know-how and capabilities to customers for thread rolling (hot or cold) on any mechanical cylindrical part.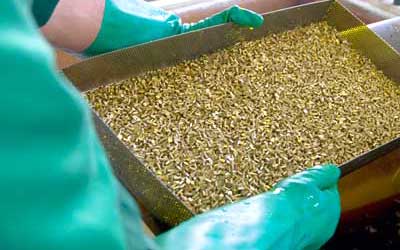 Surface treatment of third parties parts

GILLIS aerospace offers surface treatment capabilities such as Cadmium plating, Silver coating and Passivation to all companies acting on Aerospace mechanical production.
News… News… News… News… News… News…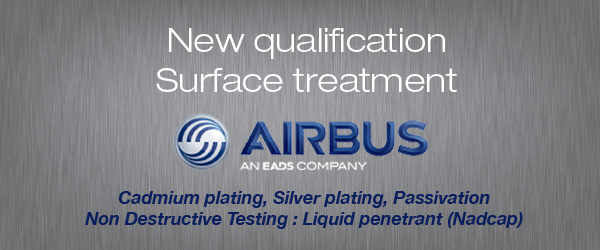 Surface Treatment: New Airbus Qualification
Gillis Aerospace holds an AIRBUS qualification for surface treatment : Cadmium plating, silver coating, passivation (chrome free).
Gillis Aerospace offers its capabilities to third party customers with very short turn around time.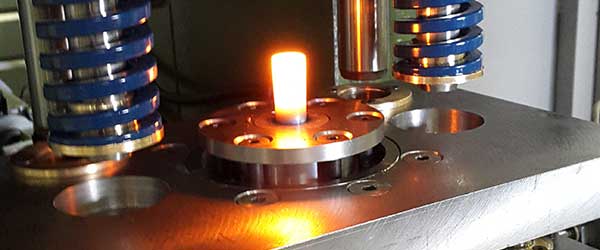 New! Hot Forging
GILLIS aerospace have acquired hot forging equipment capable of producing Titanium and Inconel blanks from diameter 6.00mm up to diameter 25.4mm.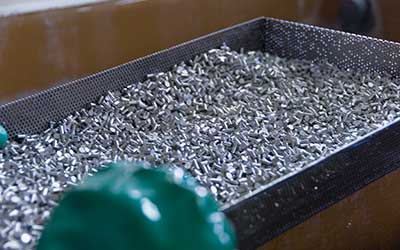 Chrome Free Passivation
Gillis Aerospace has indroduced a chrome free passivation since the 24th June.
Gillis Aerospace is compliant with REACH regulation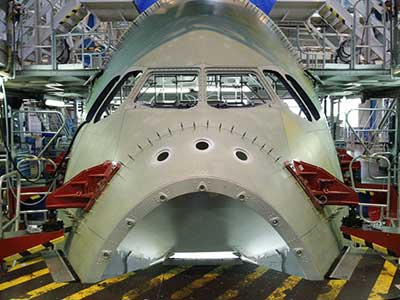 Attachment parts & Fasteners for airframes or aeronautical equipment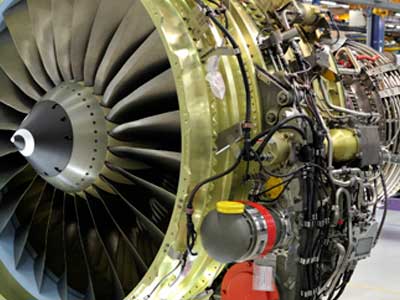 Bolts & Nuts for Aerospace Engines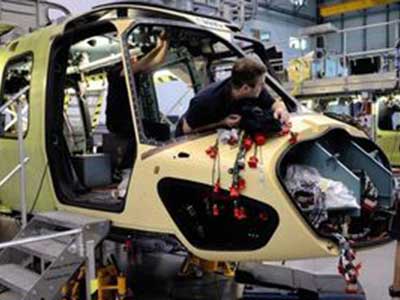 Attachment parts & Fasteners for Helicopters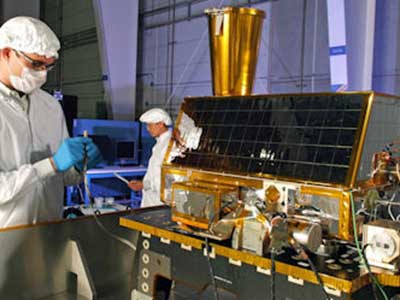 Attachment parts & Fasteners for Space launchers & Satellites