Fasteners manufacturer & new actor in the field of surface treatment
Whole process in internally controlled; all production steps from forging to surface treatment are performed within the company.
GILLIS aerospace offers an exceptional responsiveness which is a key factor regarding the service level expected by aerospace and space sector customers: Quality, OTD, reactivity.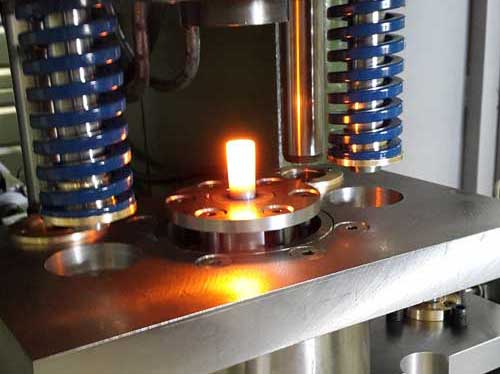 Cold & middle-hot forging for steels; hot forging for titanium and Inconel
GILLIS aerospace has full cold & hot forging capabilities of blanks for bolt production from 3.00mm to 25.4mm dia in steel, titanium, Waspaloy® & Inconel. A large inventory of blanks and finished bolts/fasteners allows GILLIS aerospace to fulfill market demand with an extreme agility.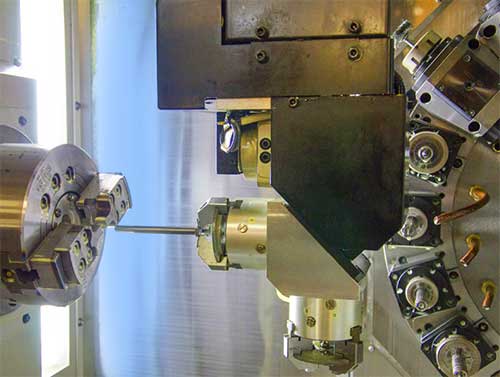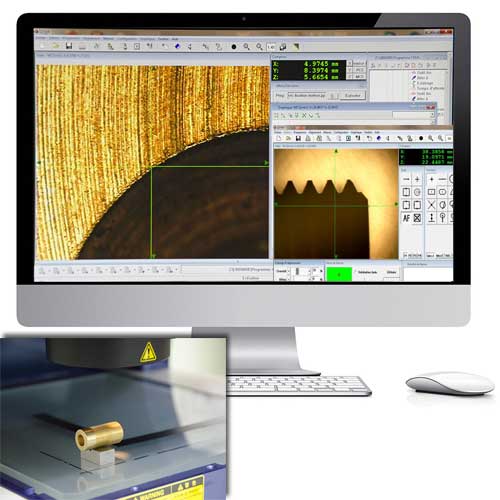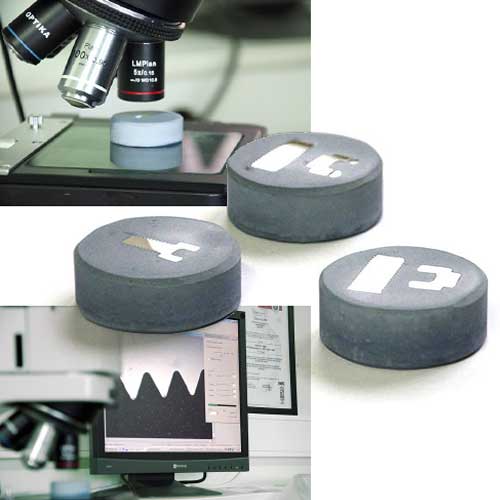 Discover the heating induction system of titanium & Inconel bolt blanks.